Welcome to Camino Real Chevrolet

---
Our History
Mr. Mike Hernandez established Camino Real Chevrolet on March 16, 1976. He felt it was important to give his dealership a meaningful name, so he chose Camino Real Chevrolet, which means "King's Road." He wanted to create a self-supporting business that gave back to the community. Mr. Hernandez believes the greatest asset of a successful business is a tightly-knit dynamic between its co-workers. There is no better way to utilize that idea than by making this dealership a family run business. This formula has proven to be successful, because three generations later with his three sons, two daughters, and grandsons as employees, it is truly a family success. Mr. Hernandez son Robb Hernandez is now following in his footsteps and is the Dealer Operator and his son Michael Hernandez Jr. is the General Manager of Camino Real Chevrolet.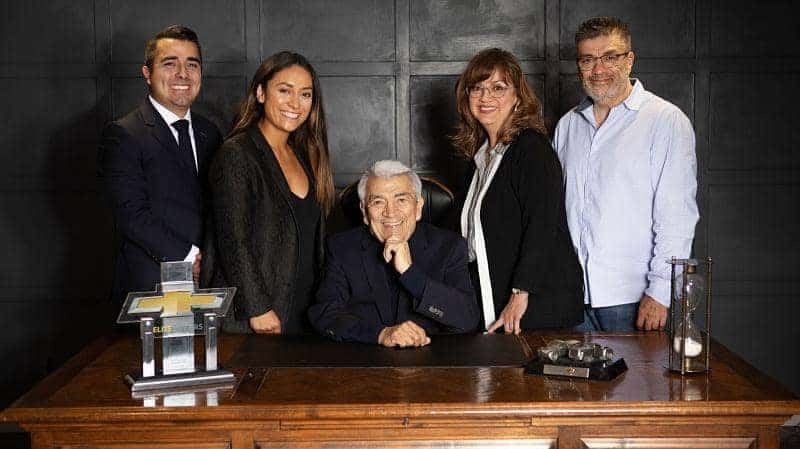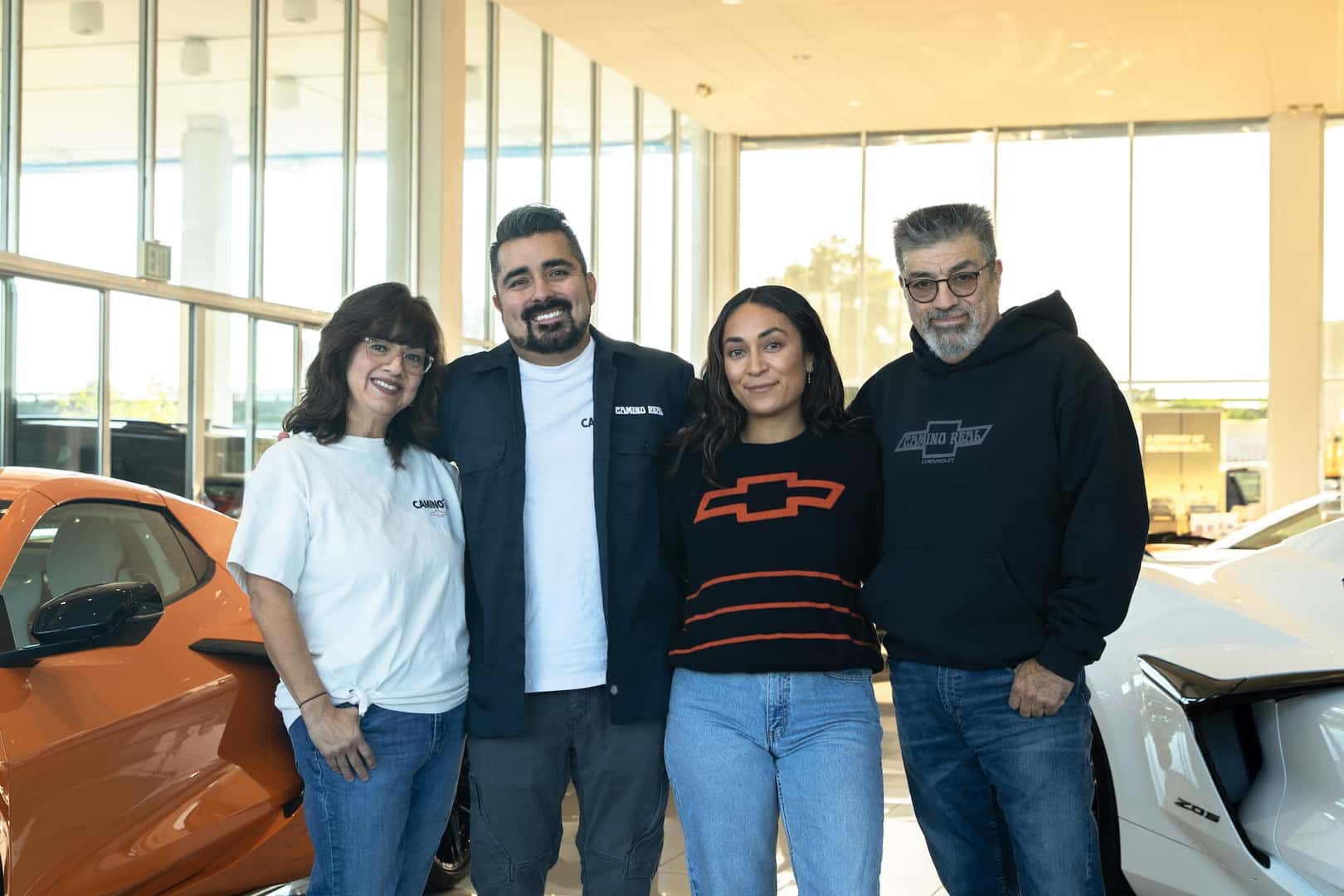 Camino Real Chevrolet has received countless awards from General Motors, which reflects upon the dealerships excellent reputation. Such awards include the #1 Sales Dealership in the GM Western Region. Chevrolet Dealer of the Year in 2006, 2017-2018 which is given to the top 60 or top 2% of Chevrolet dealers in the country out of 3,100 Chevrolet Dealers. Mark of Excellence award winners in 2003-2007, 2011,2013, 2015-2018.
We know your time is valuable. We are sure you will find our site a fast and convenient way to research and find a vehicle that's right for you. If we can be of any assistance while visiting us online, send us an email and we will promptly reply.
We would like to thank you for visiting our website and considering us for the purchase of your next new or pre-owned vehicle. It is our goal to provide you with an excellent purchase and ownership experience.